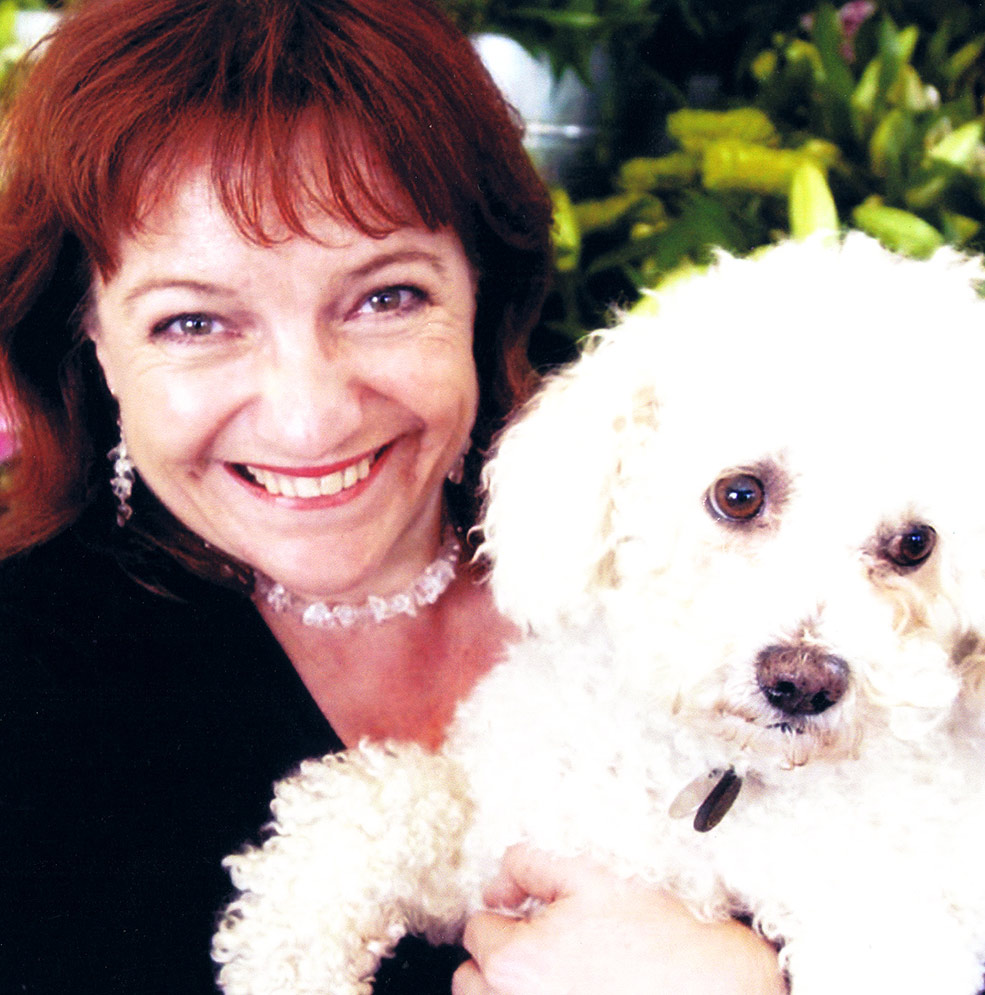 Lesley Christiane
Born on the Wirral in 1957. Jazz singer, dog lover, songwriter and compulsive poet. Lesley moved to London in 1977 and led a creative and turbulent life playing guitar in wine bars and restaurants.
She later developed a designer florist in West London and married jazz saxophonist Kelvin Christiane and together they run Twickenham Jazz Club.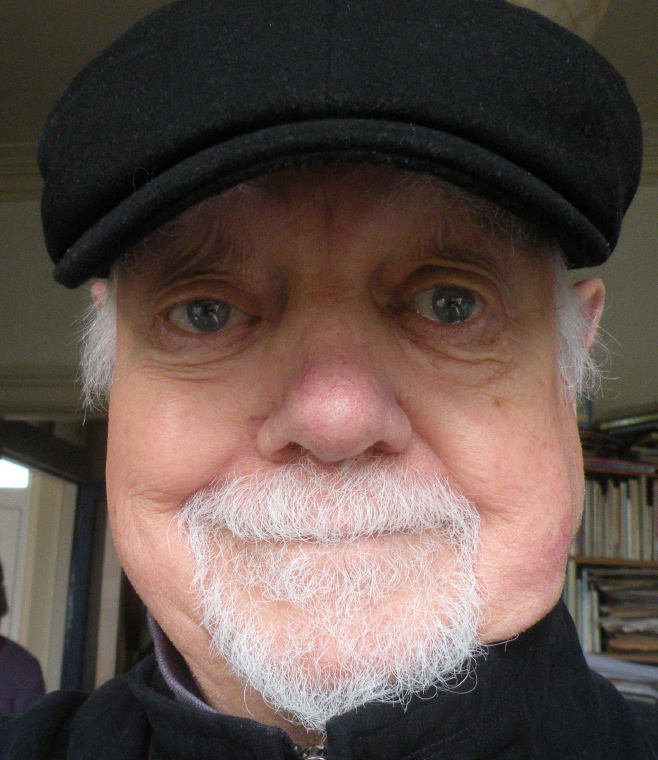 Toni Goffe
Toni Goffe studied painting, illustration and (secretly) double bass at Southampton College of Art in Hampshire between 1952-1956, gaining a National Diploma in Design.
On completing the course, he moved to London where he freelanced as an illustrator and studied painting with a number of private tutors. He supported this by playing double bass professionally in many notable London jazz bands of the 60's. During this period, Toni started illustrating children's books on a freelance basis. Now illustrating humorous Doggy Hotel books.